Awake at midnight project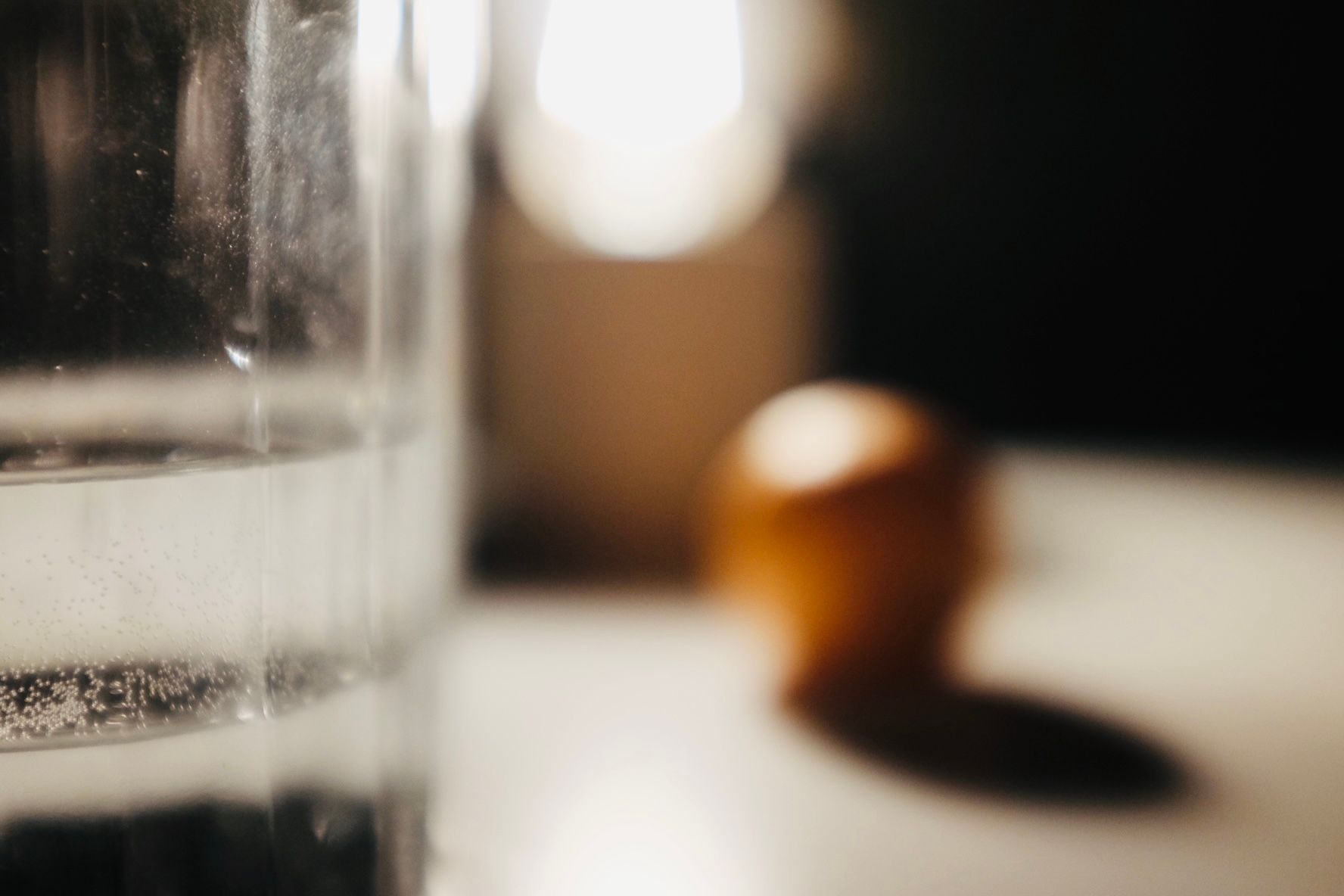 All these times when I found myself waking up in the middle of the night, with no chance of falling asleep again, I went to my kitchen and just stood there, thinking.
At these moments everything around me started to speak a different language – glasses started to look like strange watchtowers, apples and oranges started to look like some ancient planet orbs, and everything in between.
This project captures my emotions during these nights.