Our trip to Niagara Falls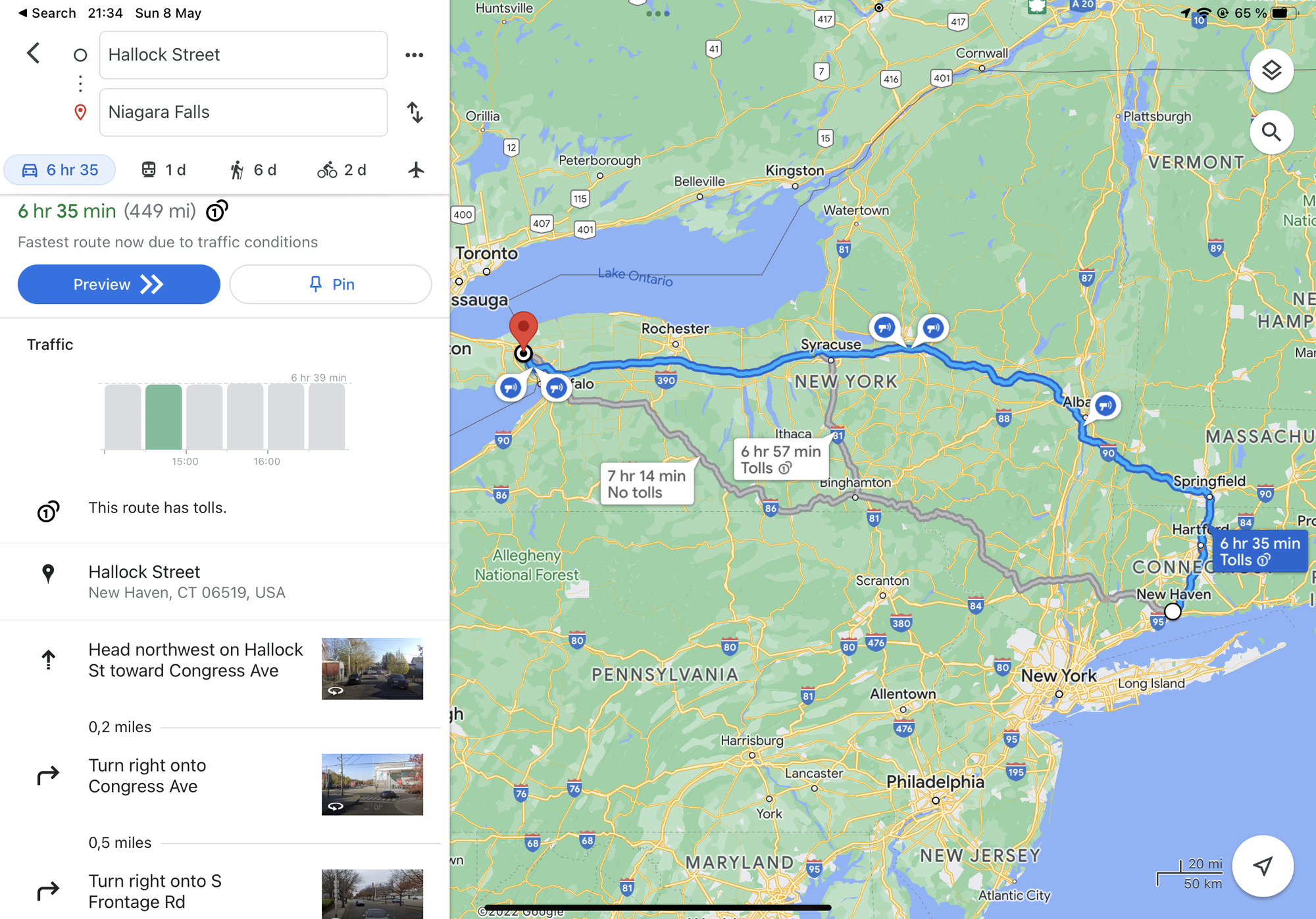 Earlier this year we've decided to take couple of days off and travel to Niagara. This page captures the highlights of our trip.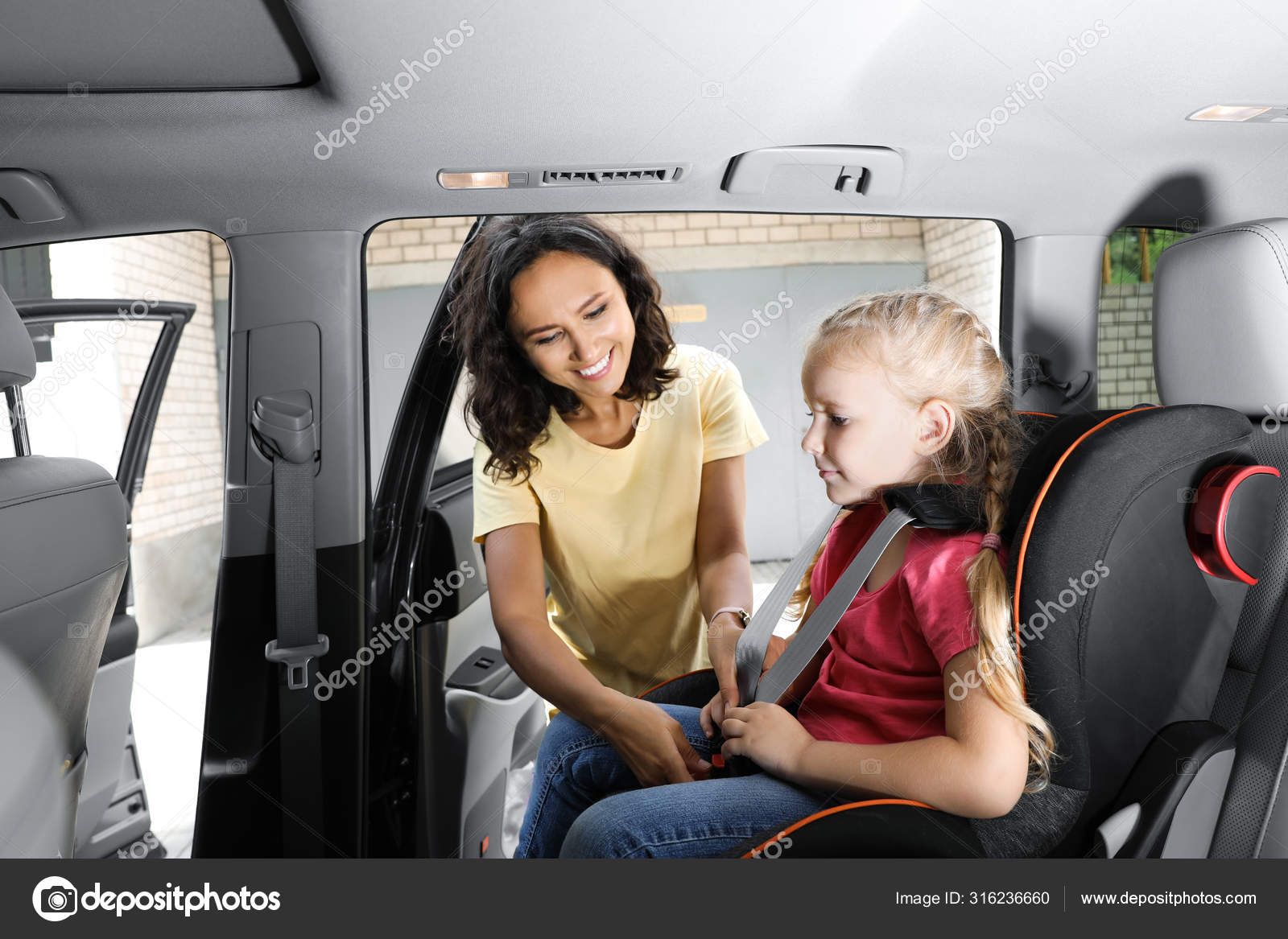 Early morning on Friday we took off from our house at New Haven. It was sunny and the day has already started to feel hot.